Gotta Launch Party Photos
On January 7, 2008 we had a launch party for Gotta Keep on Tryin' and about 150 friends, family and fans of our work at Makeda Ethiopian Restaurant, in New Brunswick, NJ. We had a ball and partied until the wee hours--on a Monday no less.
P.S. The AMAZING cake was a gift from our dentist!!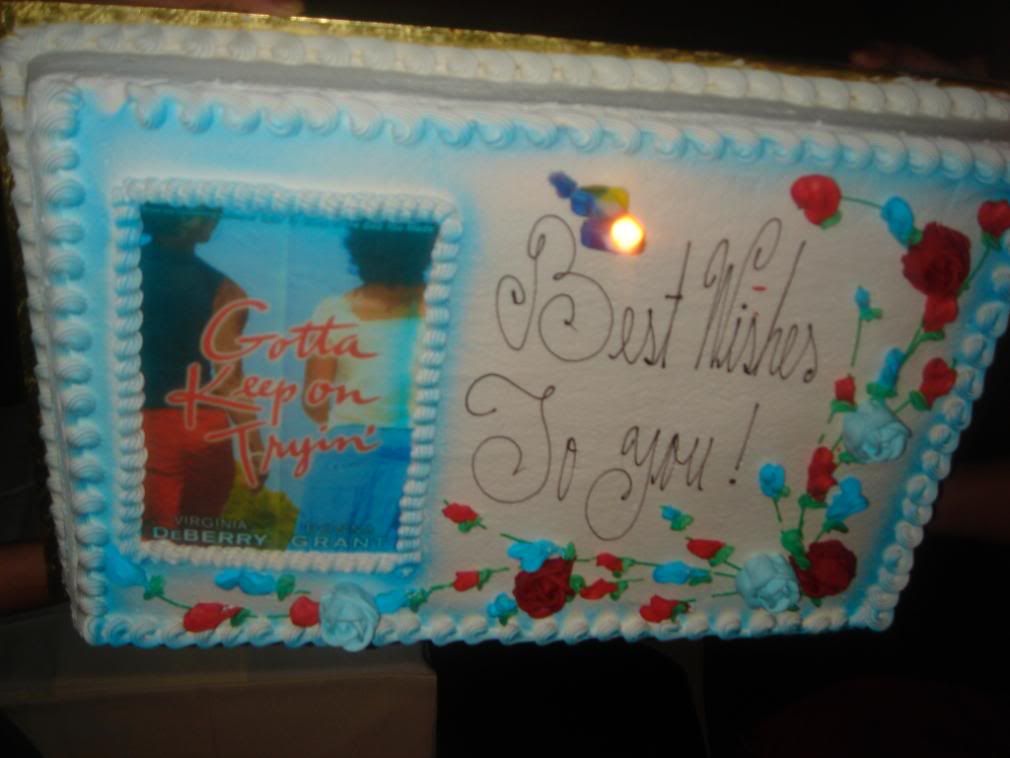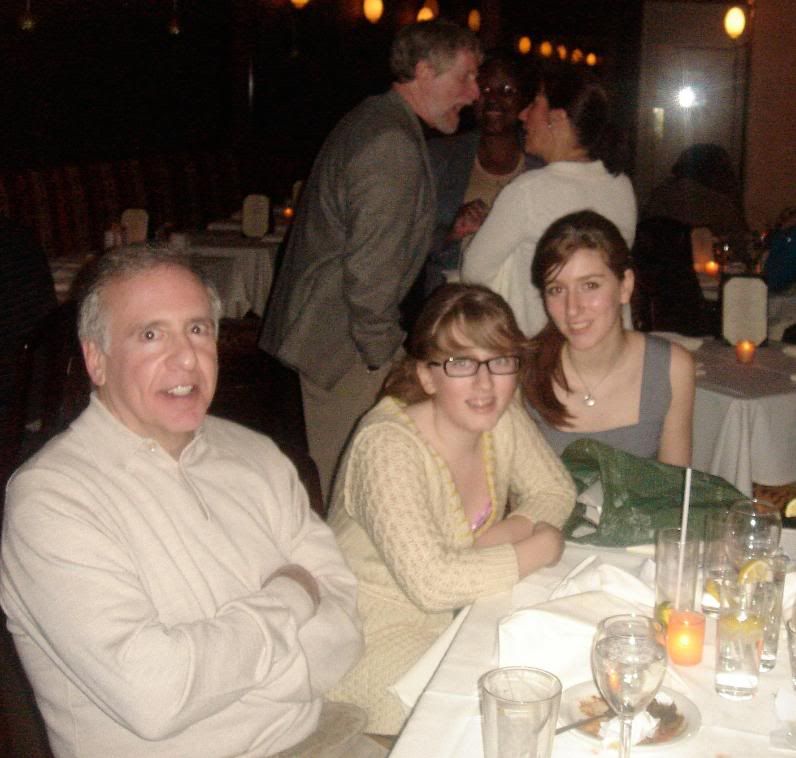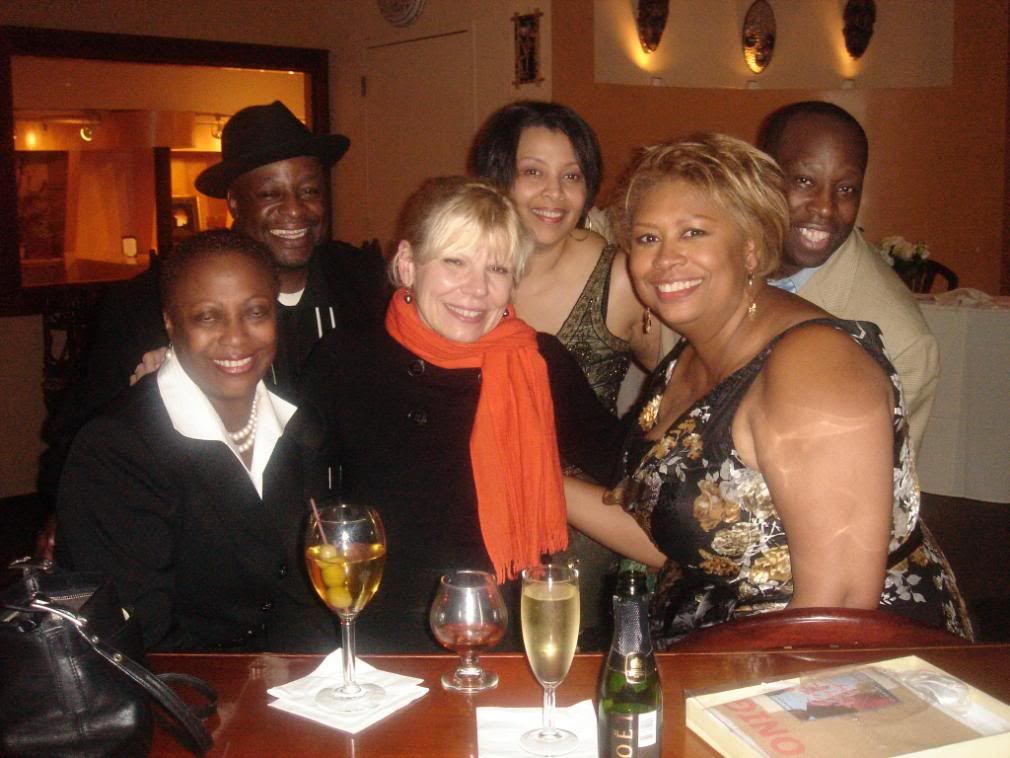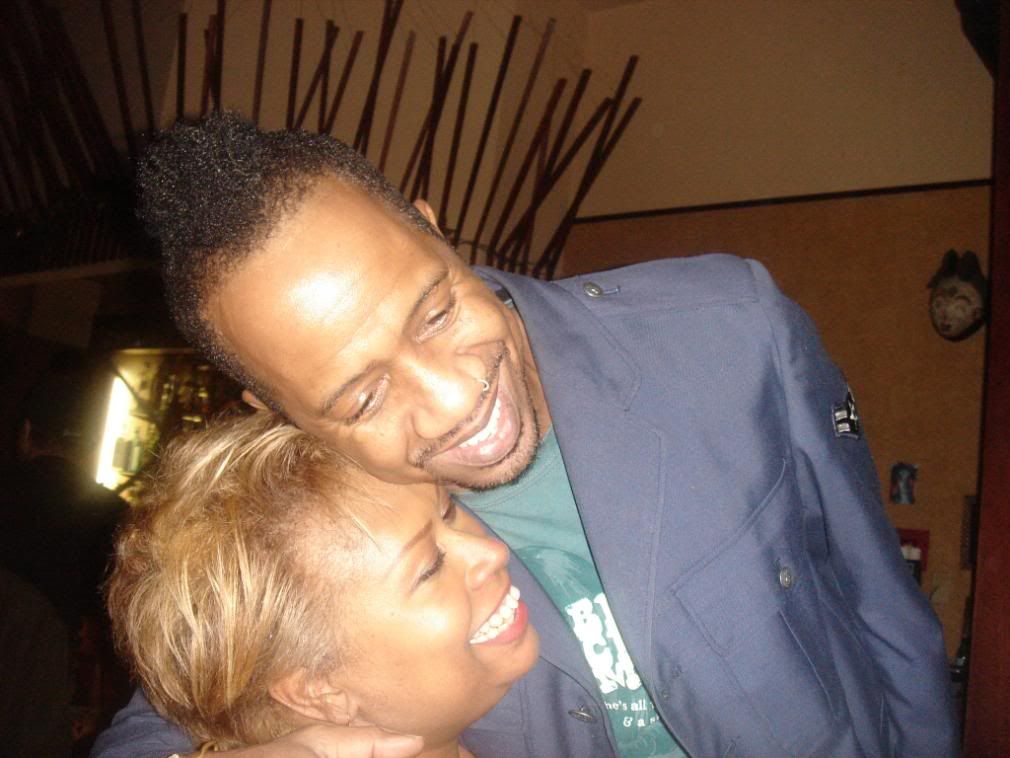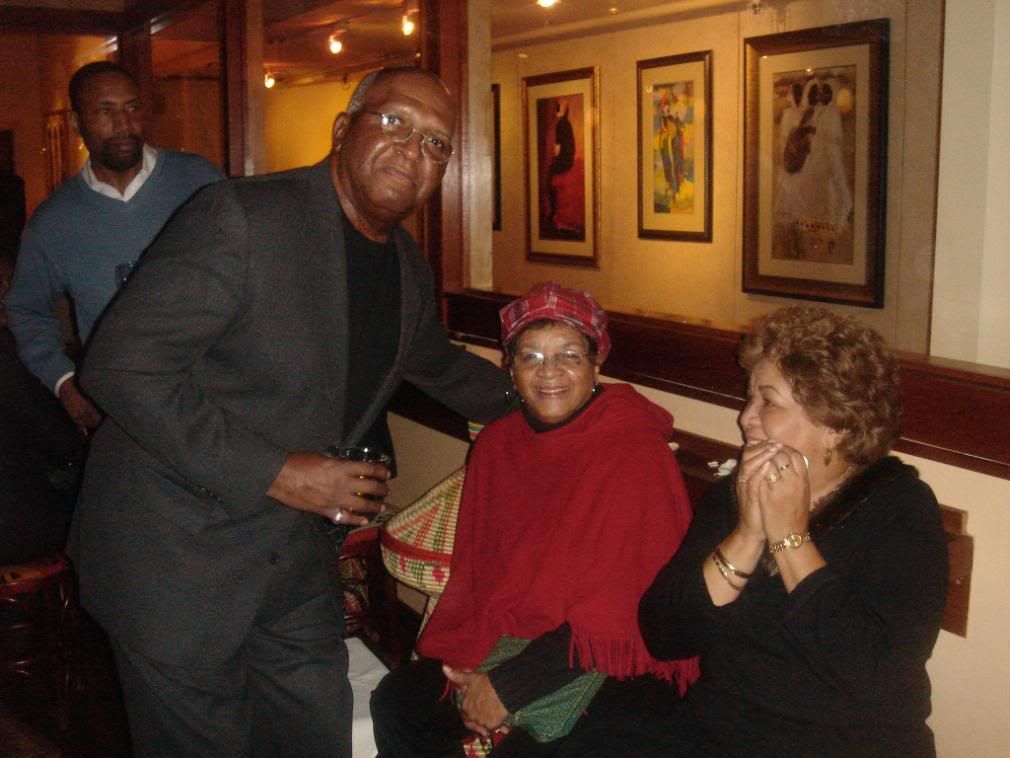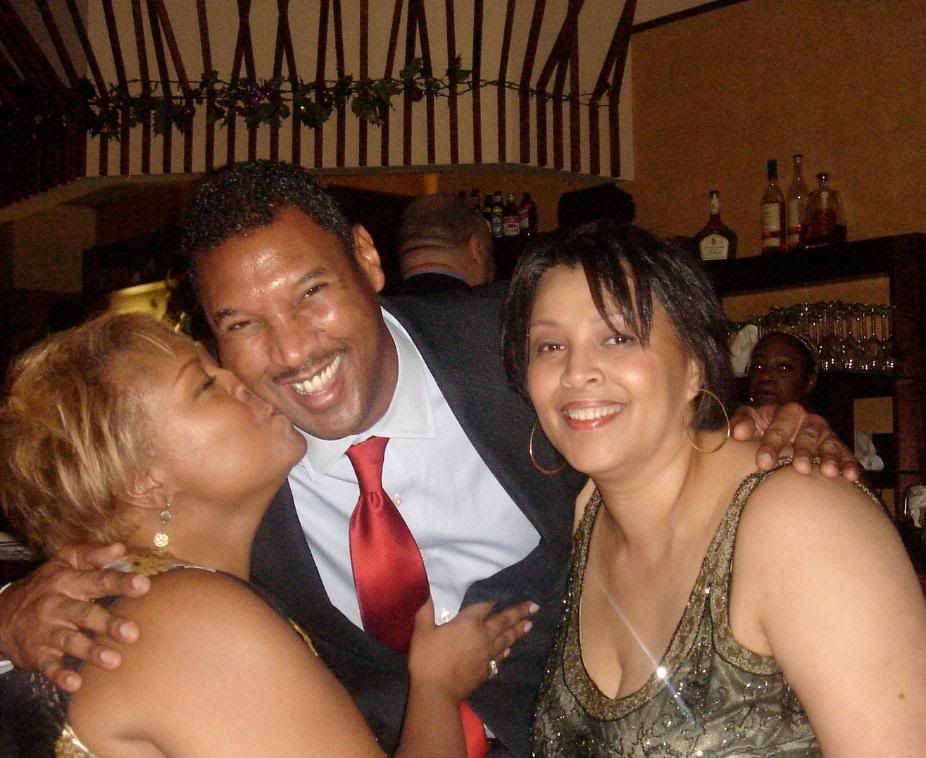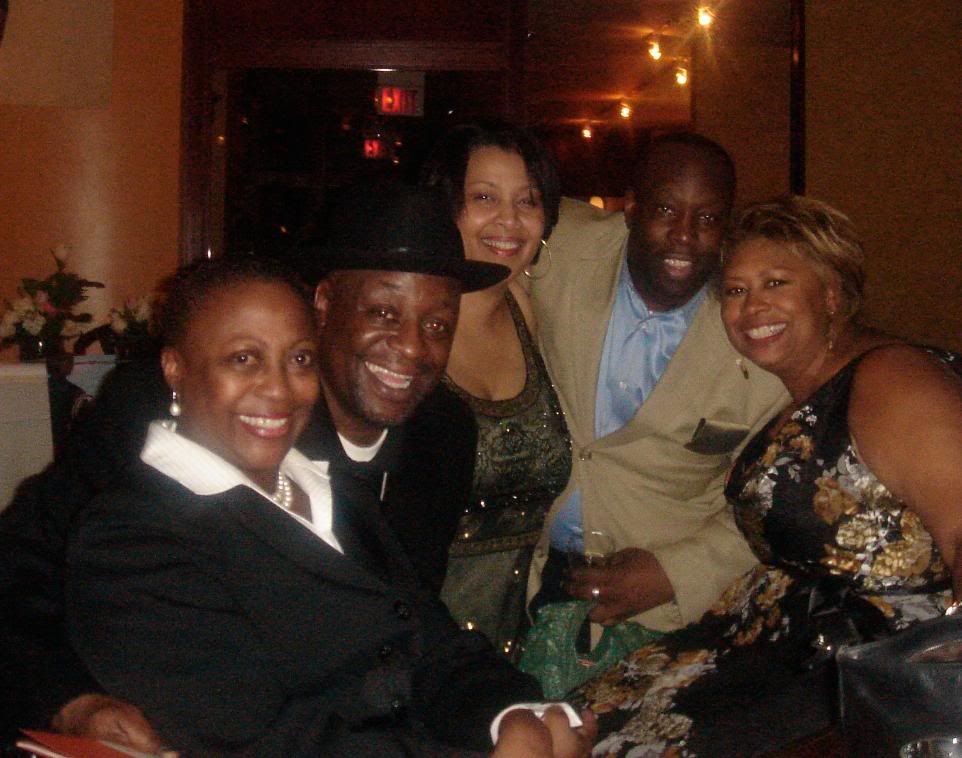 Labels: authors, book clubs, books, Ethiopian, friendship, New Brunswick, party, restaurant, writers, writing
posted by DeBerry and Grant at 5:26 PM